Matthew 28:18-20
"Therefore, go and make disciples of all the nations, baptizing them in the name of the Father and the Son and the Holy Spirit. Teach these new disciples to obey all the commands I have given you. And be sure of this: I am with you always, even to the end of the age." Matthew 28:19-20 NLT
These are resources that have included the verse(s) above. We encourage you to listen to the entire podcast episode or sermon to see understand how the person has applied this to his/her life. When the resource is a book, read at least the chapter and the entire book for the shorter books identified.
Learning to Hear God's Voice
Coming Soon: Robert Morris | Frequency: Tune In. Hear God. | Chapter 1
Business Built on God's Account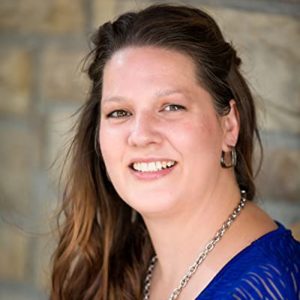 Going into this book, understand that this is a faith journey based upon a relationship with our wonderful and awesome God. There are keys to help but this is not a "how to" or blueprint to follow. Our friend Alicia shares out of her personal experiences, her challenges, her extraordinary triumphs of building her own business. Her focus was to lean on Jesus and the 10 debt free keys that He taught her along the way. You'll be guided through assignments designed to draw you closer to God so you discover your own debt free business journey. Enjoy this read as you will be inspired, encouraged and challenged to step out of the space where you are now and into a deeper faith and trust in Abba Father.
Alicia Boyea Hommon | The Kingdom Driven Entrepreneur's Guide to Debt Free Business | Chapters 2 & 11
The Kingdom Driven Entrepreneur's Guide to Debt Free Business
The Word Dominion
Coming Soon: Robert Morris | More Than Words Sermon Series | Dominion
Don't Just Stand There
Coming Soon: David Jeremiah | Forward: Discovering God's Presence and Purpose in Your Tomorrow | Chapter 8
Forward: Discovering God's Presence and Purpose in Your Tomorrow
Get Your Authority Back
Coming Soon: Jimmy Evans | The Best Day of Your Life Sermon Series | Redeemed Authority
God's Not Limited by Your Talents
Coming Soon: A W Tozer | Voice of a Prophet | Chapter 17