The Project Team
What started as a group of Christian entrepreneurs coming together remotely for Bible Study grew into a deeper passion to serve others. We are Kingdom-minded and Kingdom-driven.
Matthew 6:25-34 guides our decisions; not money.
We are not perfect; we make mistakes and I'm sure you'll find them throughout this site. God calls us to take action and leave the results to Him.
Our prayer is that your relationship with God will grow deeper and stronger as you study the resources that we have found to be filled with golden nuggets.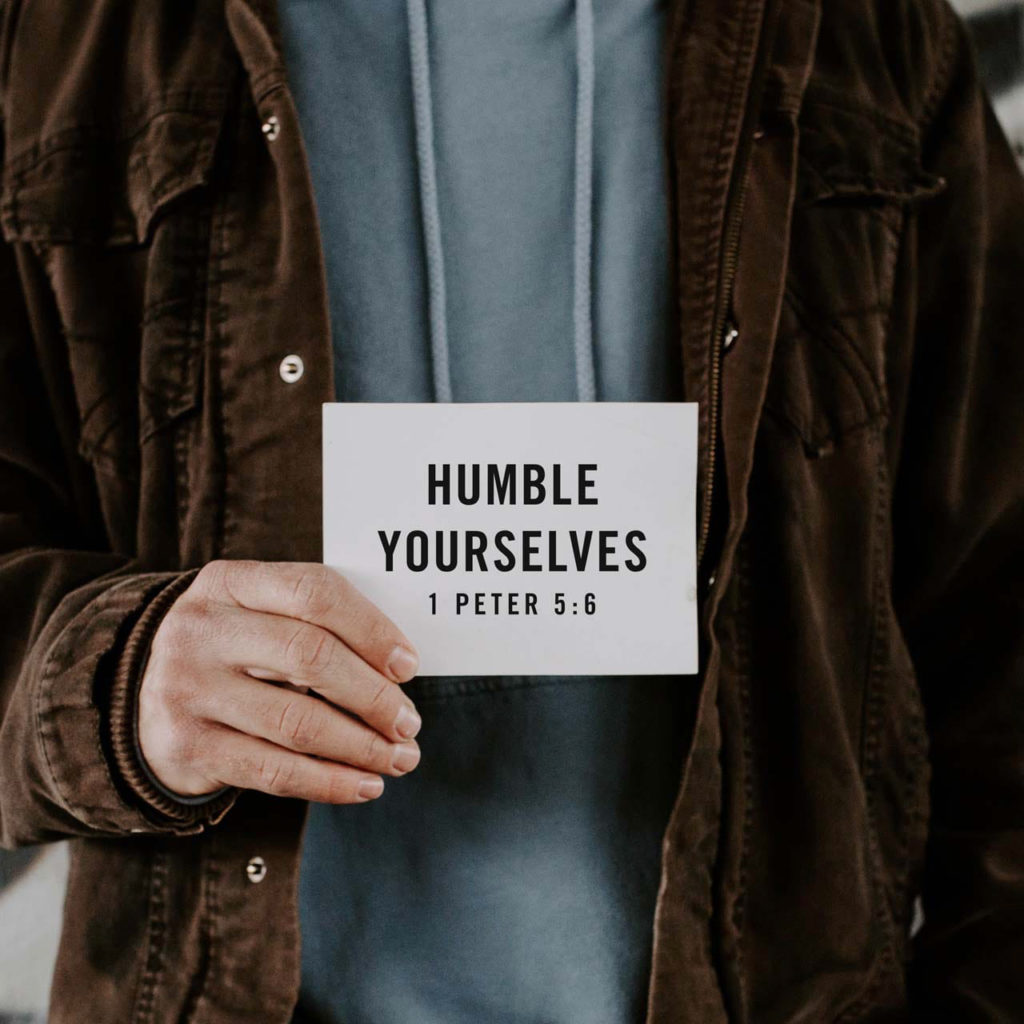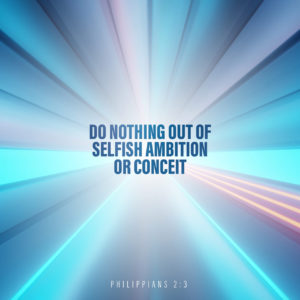 Owner, Contributor and Webdesigner
Owner, Contributor and Social Media
Advisor and Contributor